Products
UFDS offers industrial injury insurance, comparable industrial injury insurance for foreign-flagged ships and personal property insurance. Read more about our products and insurance terms and conditions.
Application for policy
Premium rates are determined by the board and are sufficient to ensure UFDS a high degree of creditworthiness and liquidity in the event that a member shipowner is involved in an exceptional incident. This happens rarely, however, and members often receive a refund in the following year once the annual financial statement has been approved.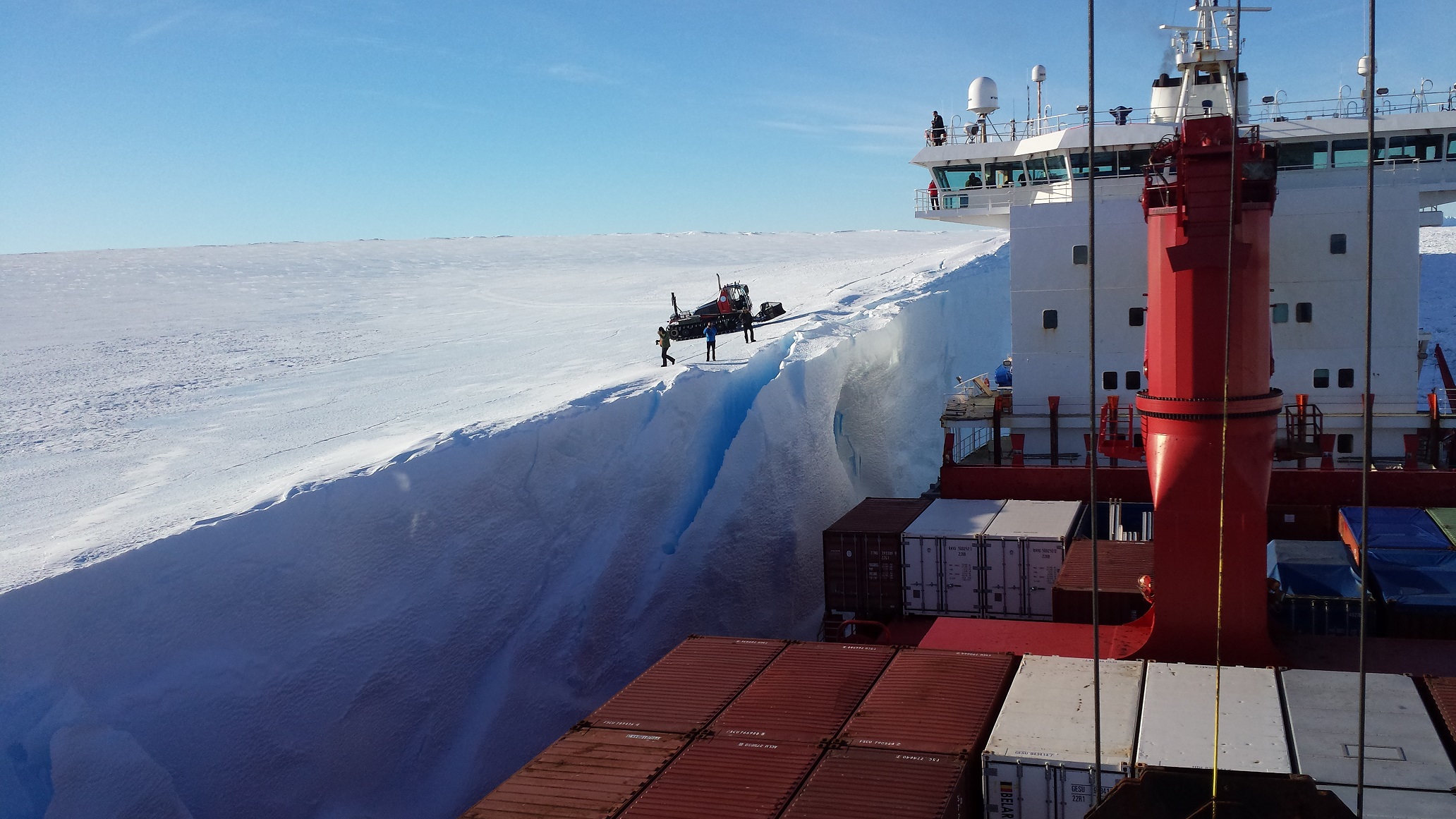 Photo by Ole Jacobsen, "Antarktis seen from Mary Arctica"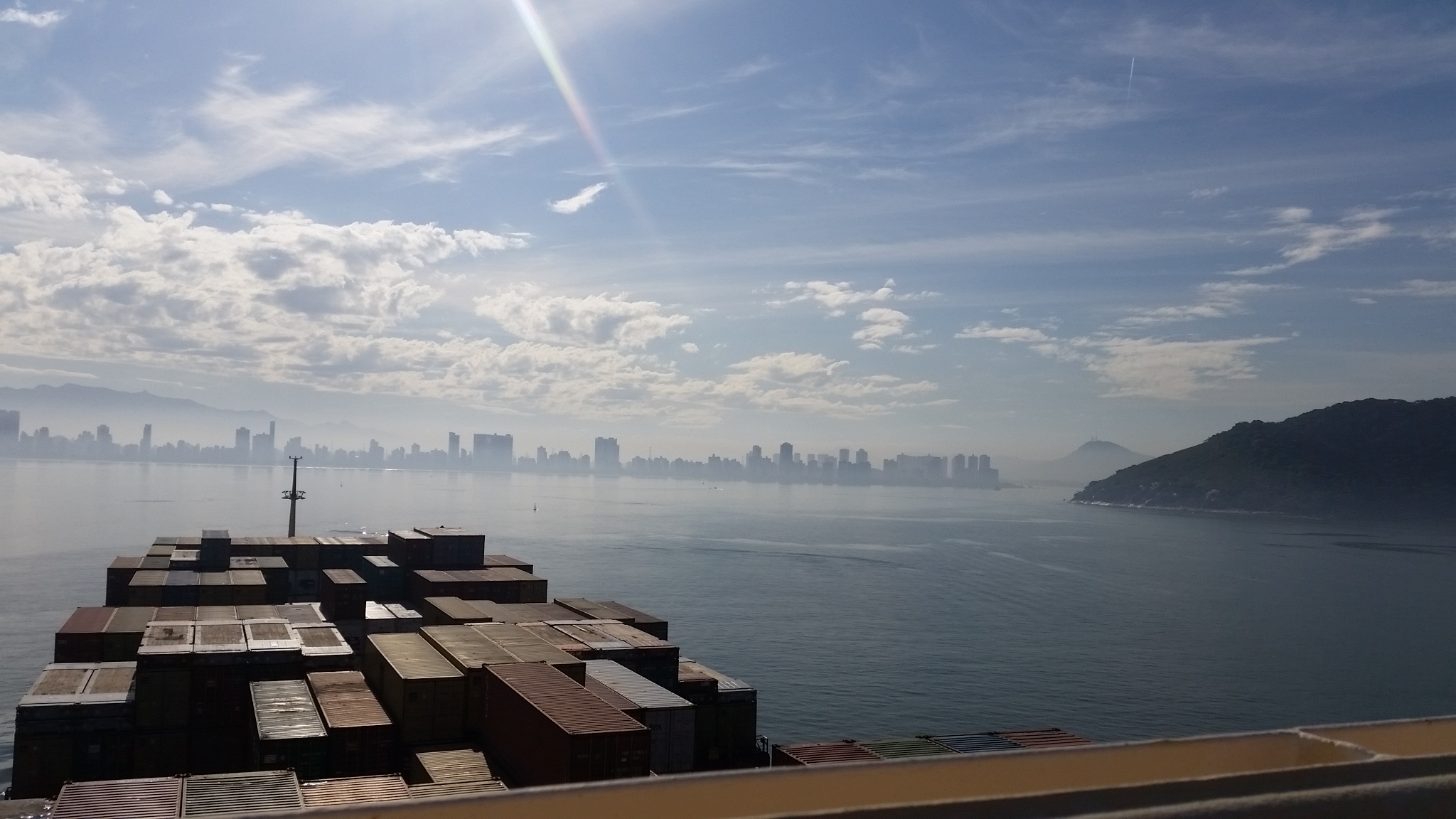 Photo by Ole Jacobsen, "Antarktis seen from Mary Arctica"
Please note that UFDS is also required to collect a range of statutory and voluntary contributions from Danish Shipping (compensation for war injuries), SEA HEALTH & WELFARE (welfare contribution and health and safety contribution), and the Danish Maritime Authority (health insurance).
All Danish shipping companies must pay these contributions, regardless of whether they have taken out industrial injury insurance with UFDS.